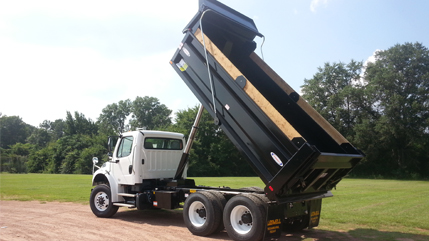 We provide truck and equipment repairs on all
brands including over the road trucks, refuse and
construction equipment.

We are also Arkansas' largest remanufacturer of
heavy duty steering gears and power steering systems.

Our mission is to provide a total quality service experience,
that meets or exceeds our customers expectations,
at a fair and competitive price, by using our biggest asset;
our highly skilled and trained employees.
FROM HEADLIGHT TO TAILLIGHT AND EVERYTHING IN SIGHT